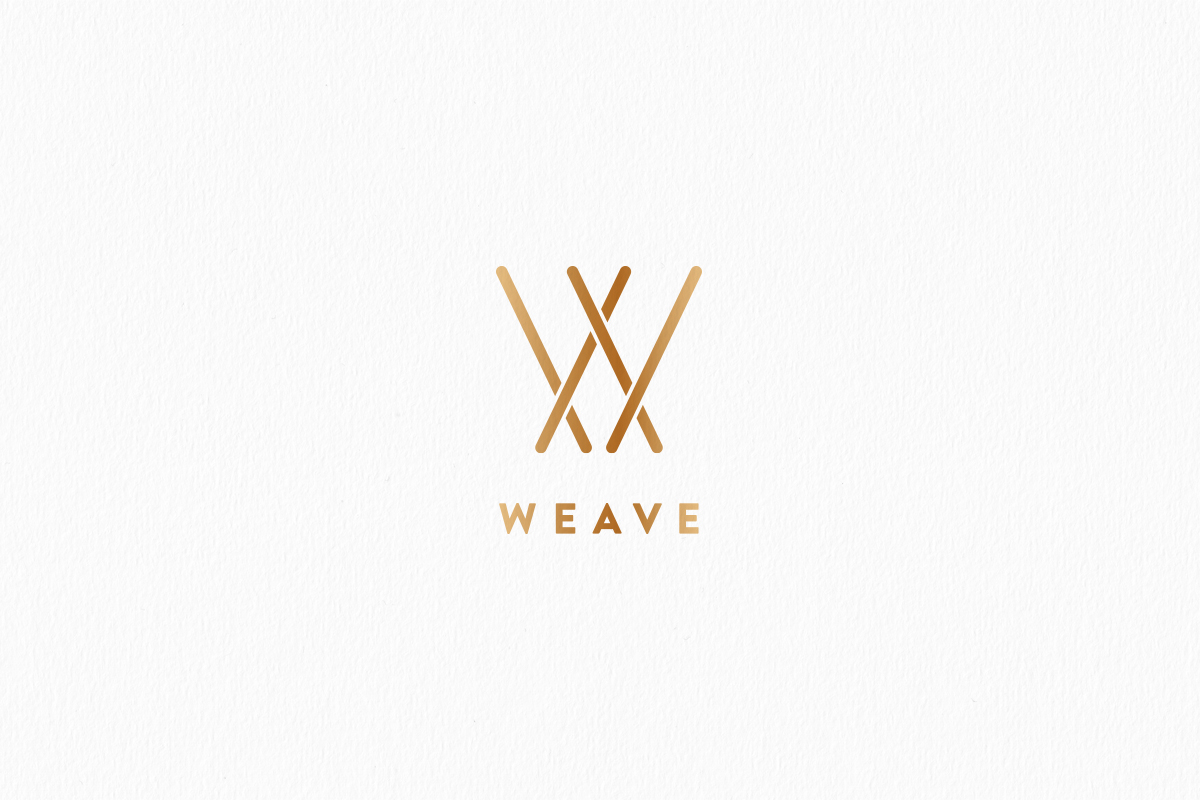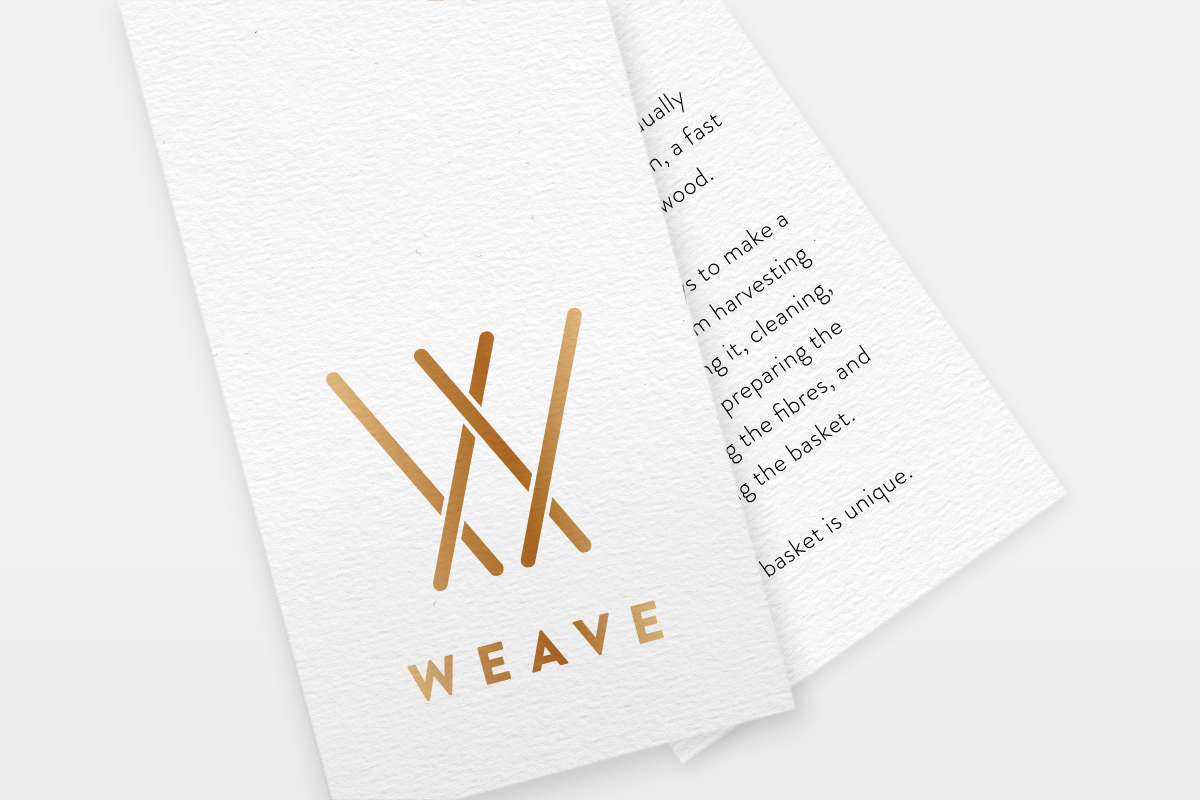 We recently had the fun job of creating the identity for Melbourne
supplier of woven products and furniture, Weave.
Nishat from Weave approached us with a very tight deadline of 1 week
to explore, develop and create a logotype for their budding company,
and swing tags for the products.
We decided to keep things clean and simple creating a contemporary
identity considering the appropriate use of time and cost.
We developed this simple yet effective anagram mark reflecting the nature of the woven product, and natural blonde fibres of the materials.
We then built them a simple and clean responsive website as a contact point between Weave and their customers.