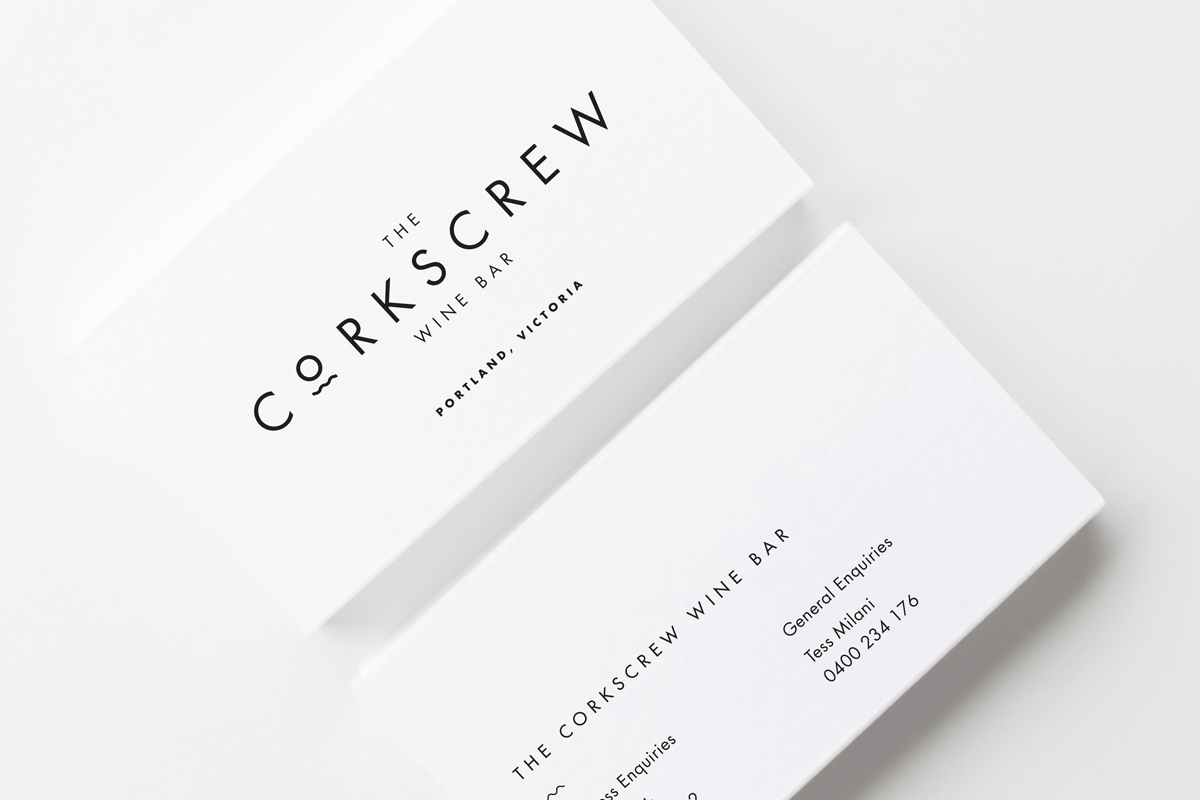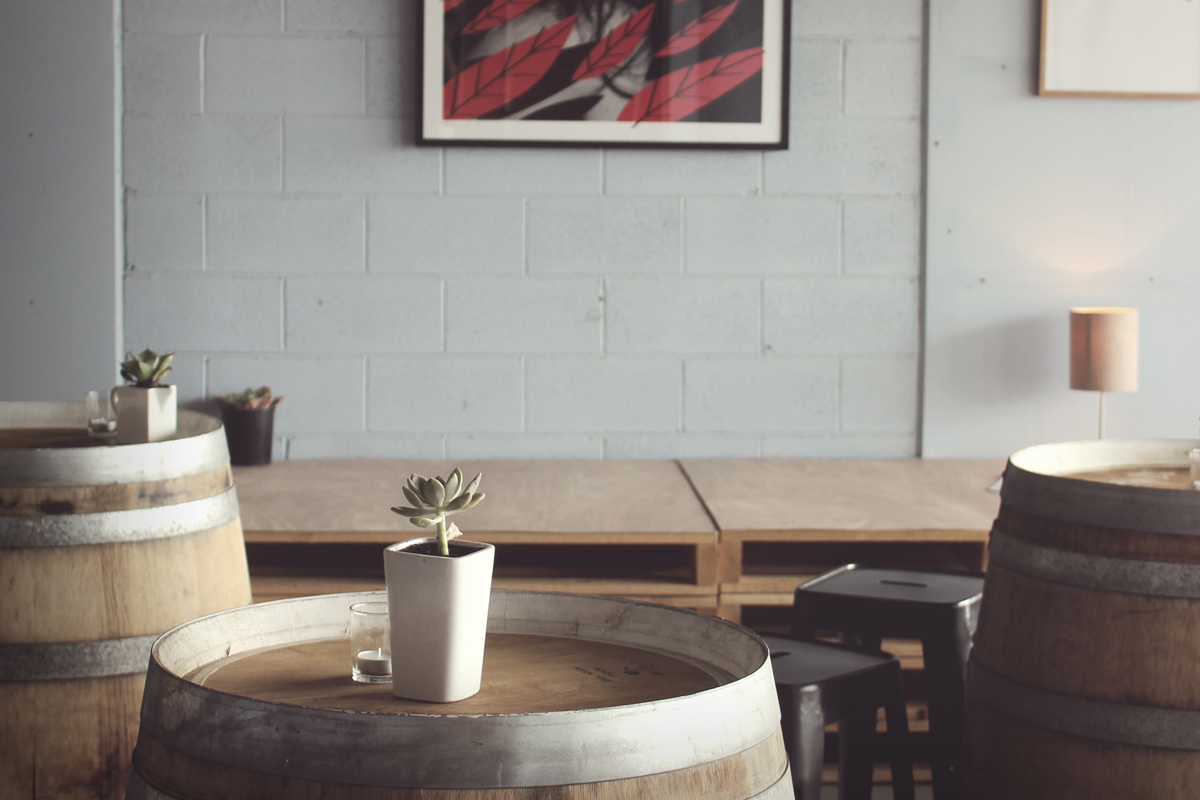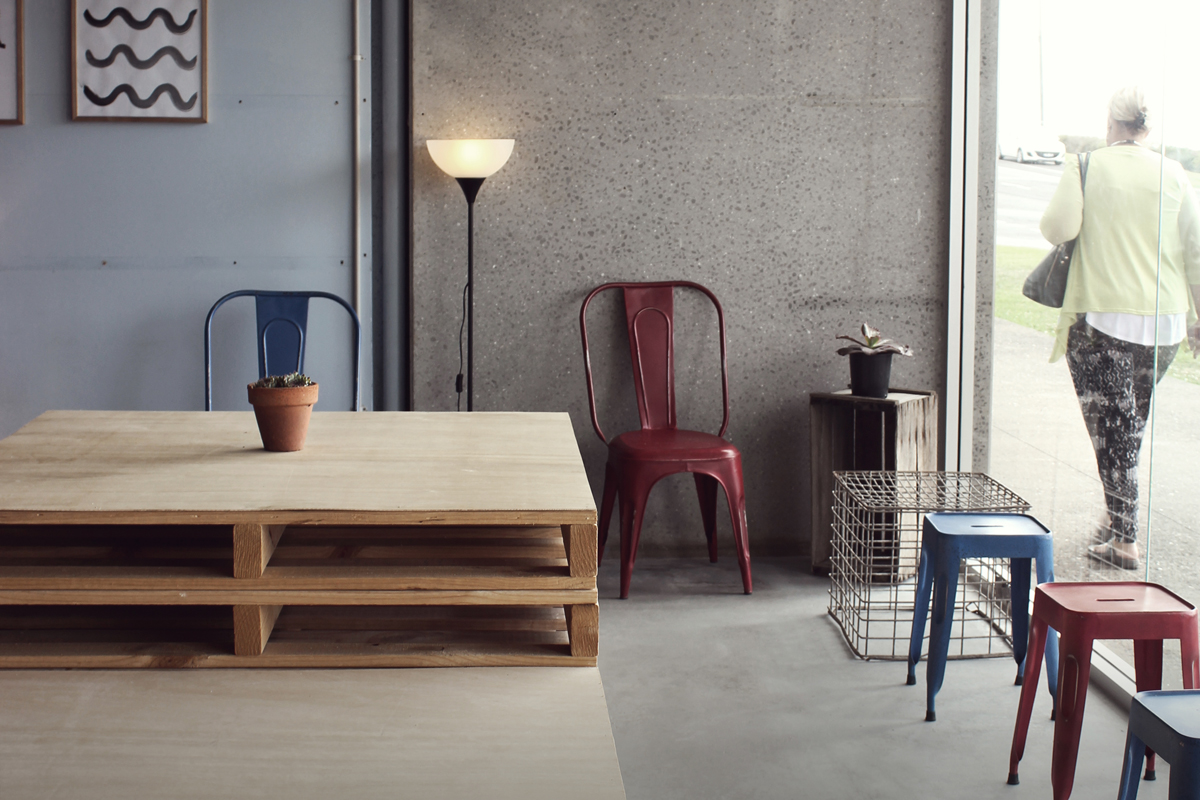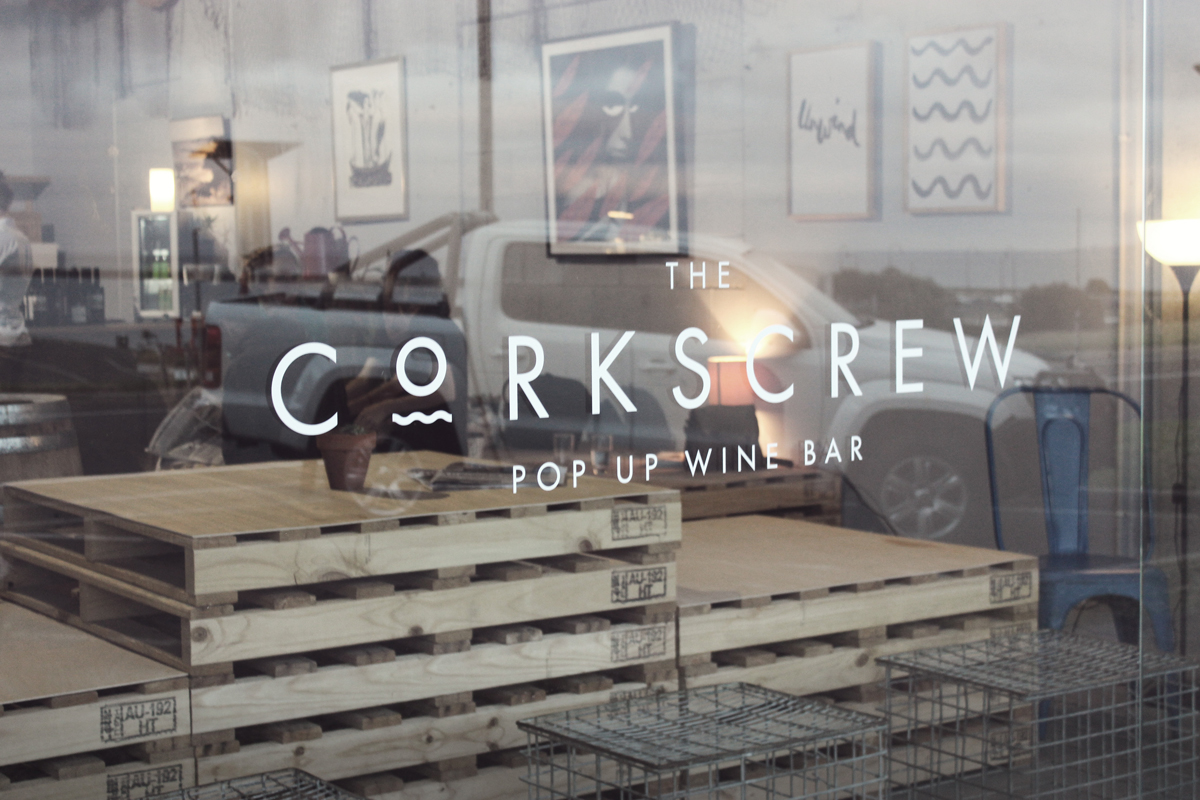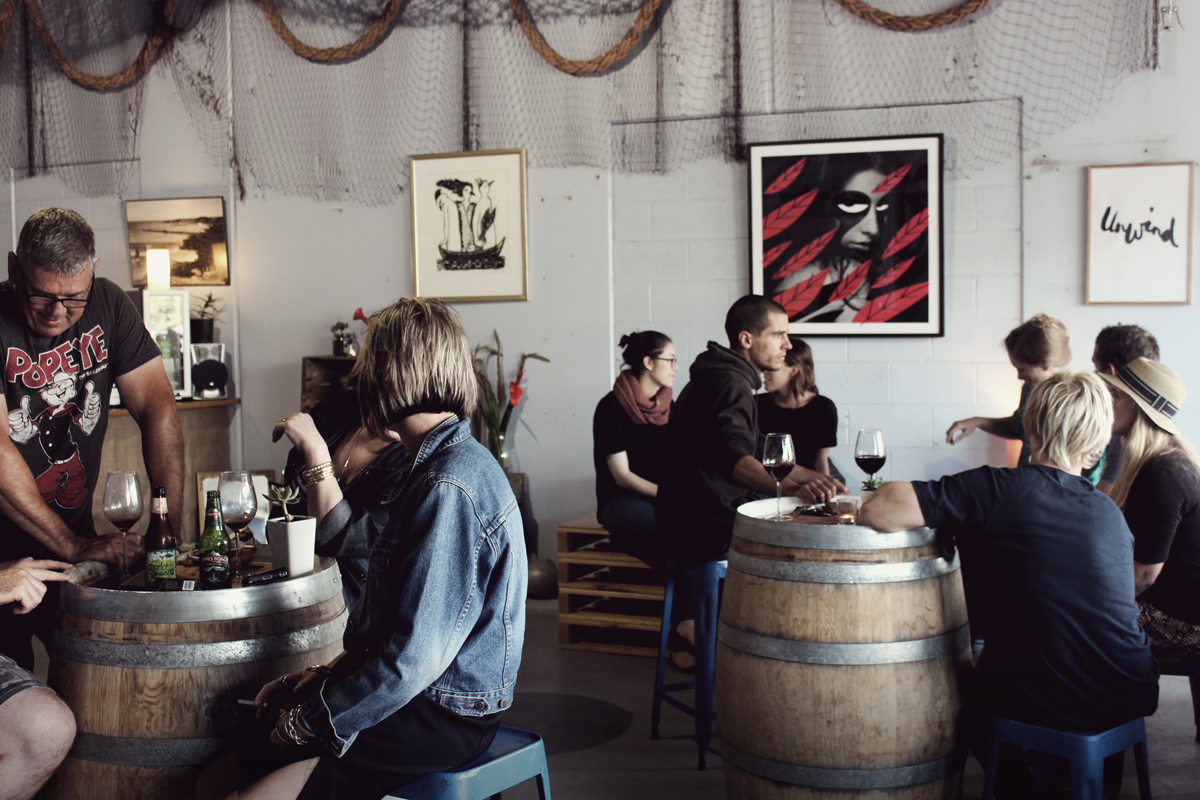 In early 2015 Mila was invited to create a concept pop-up bar in the coastal town of Portland, managing the project from naming, branding, design & fit-out, and marketing.
Portland is located on the beautiful and rugged South-West Coast of Victoria, Australia overlooking a busy harbour. A town with it's share of empty shopfronts we came up with an idea to help combat this but creating a boutique pop-up wine bar supporting and serving the regions finest wine, beer & ciders.
The bar is named after one of Portland's most iconic structures The Corkscrew, a piece of functional industrial designs situated in the harbour. We created an industrial space to compliment the setting with borrowed pallets, wine barrels, and minimalist furniture to create a relaxed and versatile space.
Due to it's huge success The Corkscrew is still popping-up regularly, for community events, functions and casual drinks.