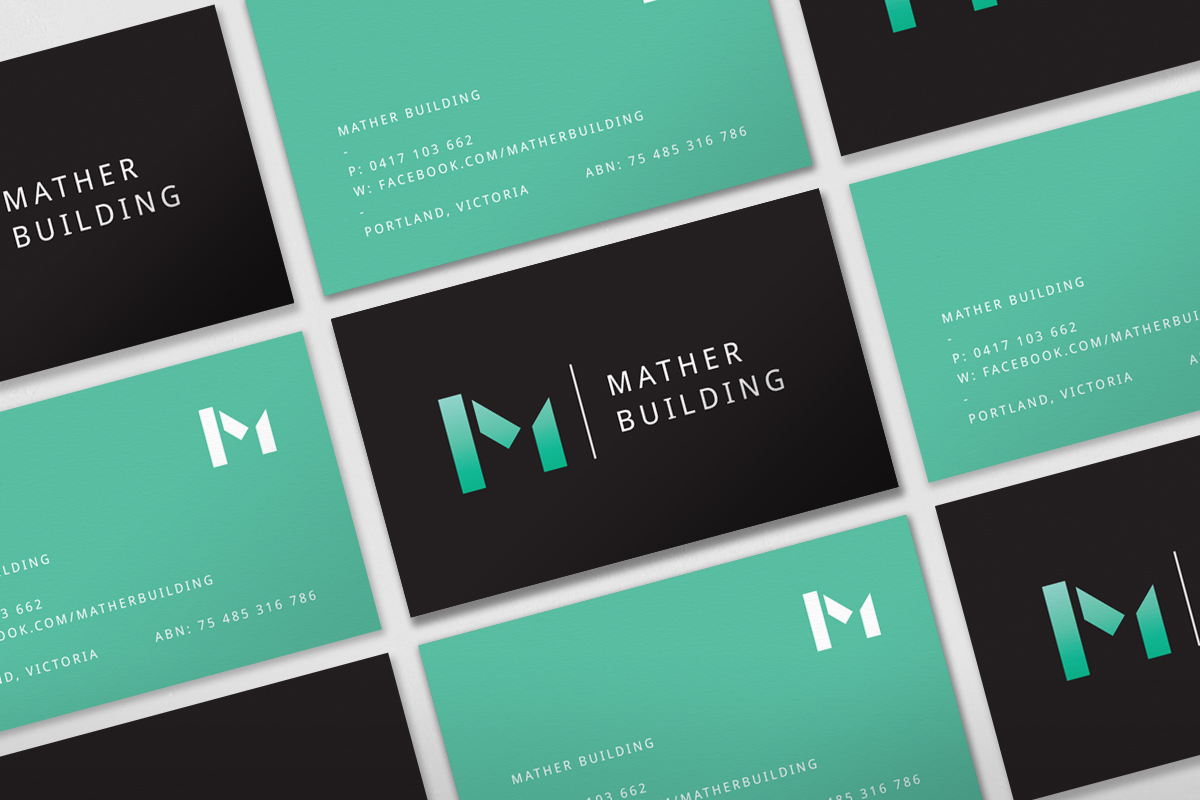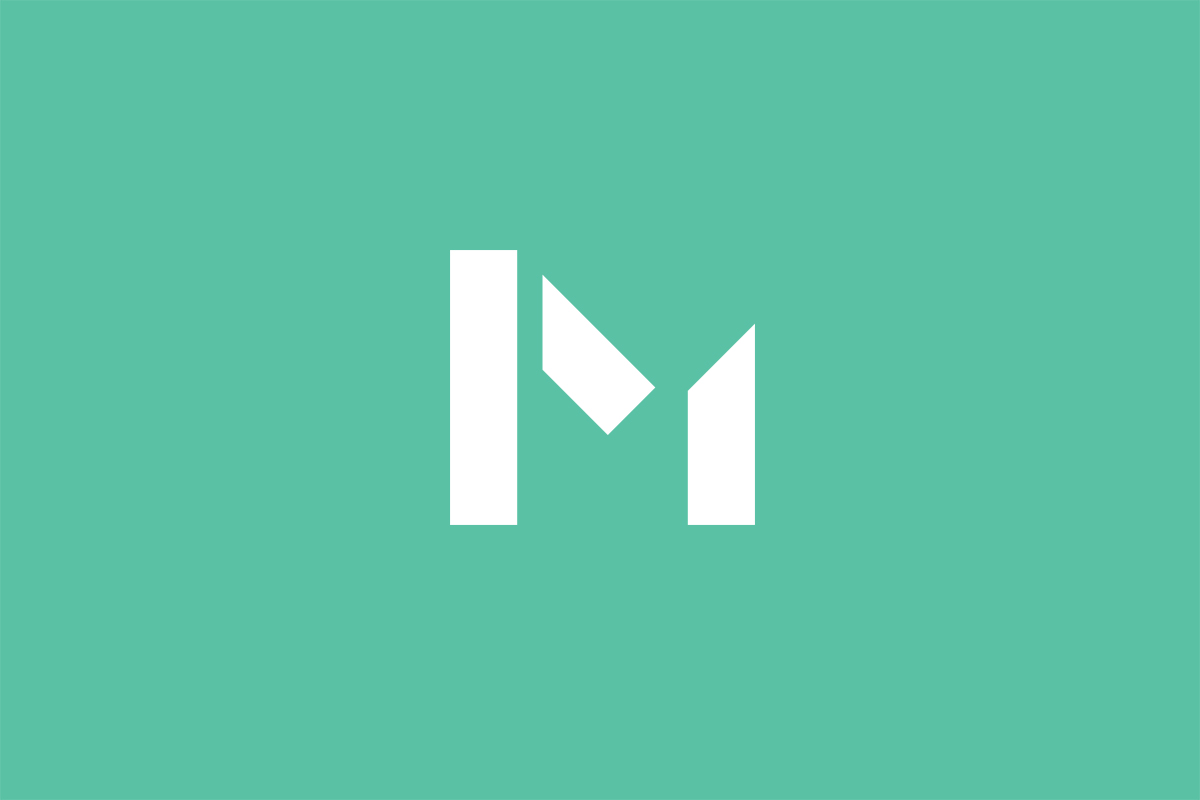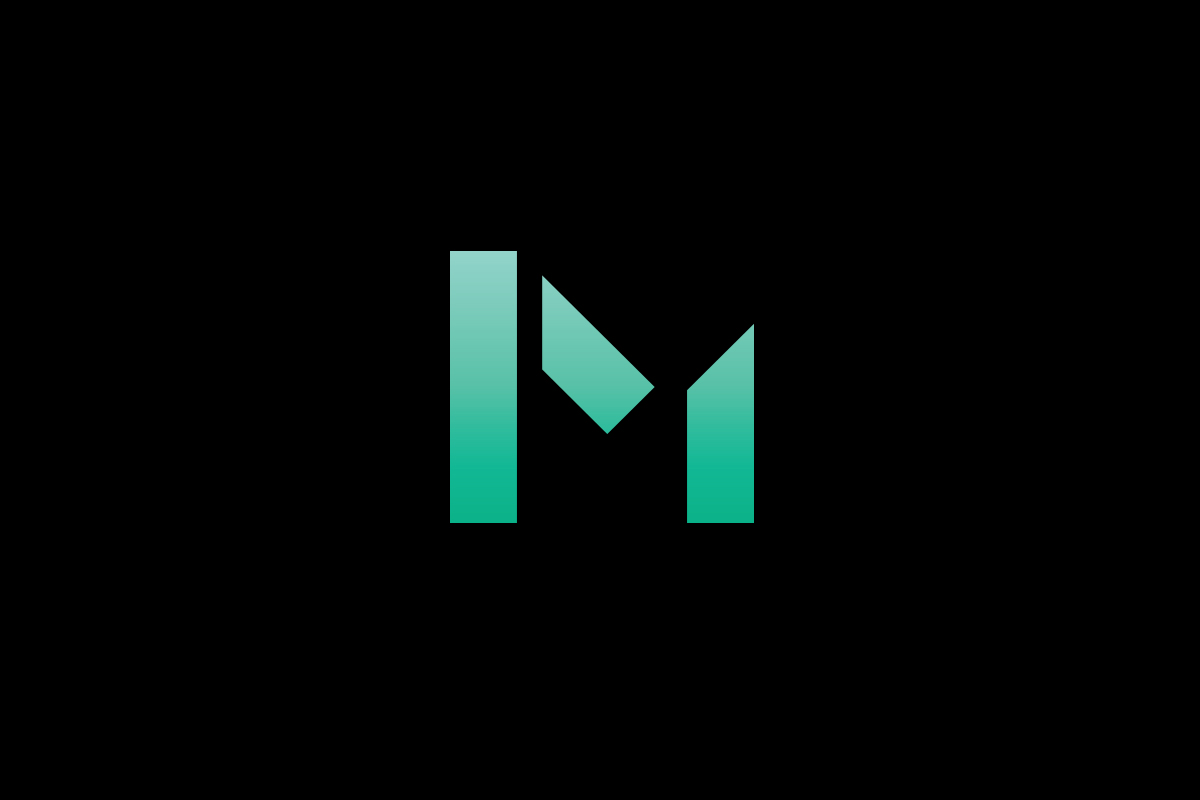 Local building company Cameron Mather Building approached us recently to discuss new ways to market the business in a modern age. Through these discussions we found that the current branding employed through simple business cards wasn't working.
We identified the company's strengths of being young and on-trend so we developed a contemporary identity to reflect this. Cameron wanted the branding to be easily identifiable at a glance when passing work sites.
We decided to simplify the company name to 'Mather Building,' a shorter catchier name that will allow the company flexibility and ability to expand in the future.
For the identity we created a strong structural 'M' anagram to represent Mather Building without needed to read the full business name. Passer's by will know it is Mather Building by the recognisable mark.
In assistance to this we chose a unique green colour paired with a rich black; a colour scheme own-able by Mather Building to help stand them apart from competitors.
We also employed the use of a digital marketing platform through the use of Facebook to engage with customers and potential future clients.
The identity was applied to business cards, vehicles and their Facebook page.