Future Water Technologies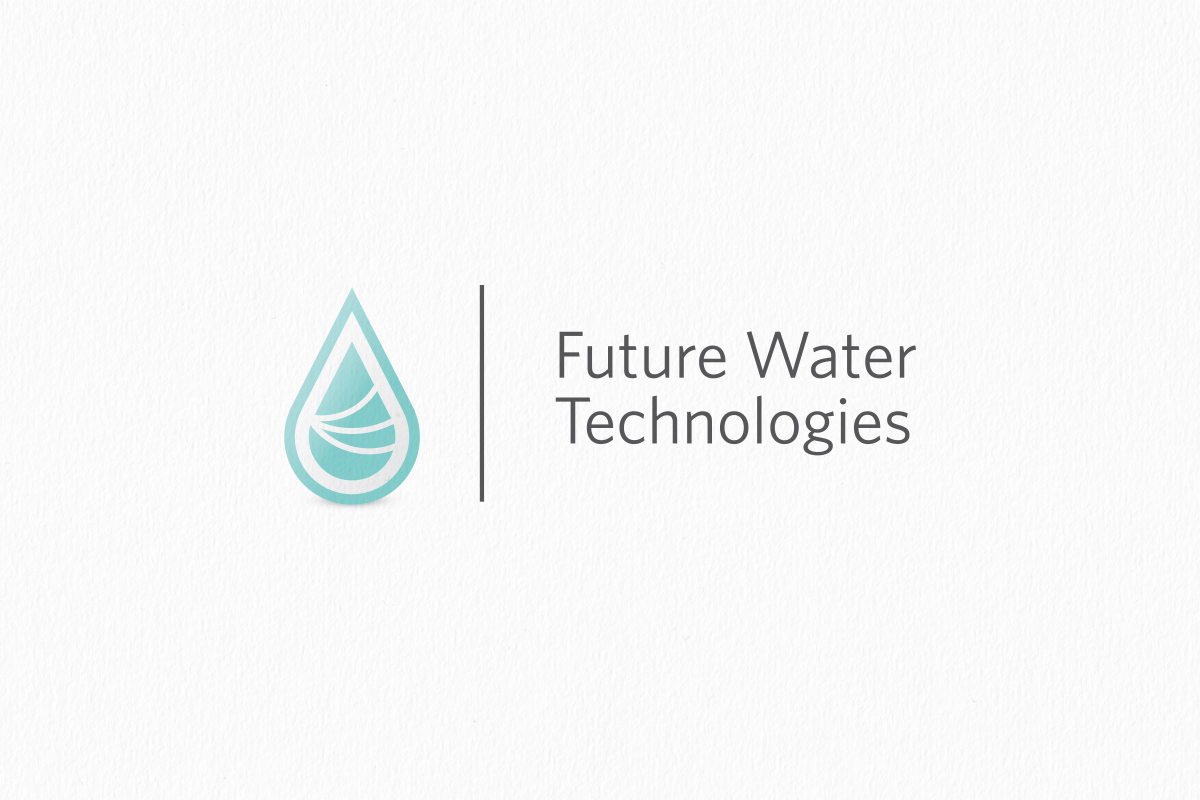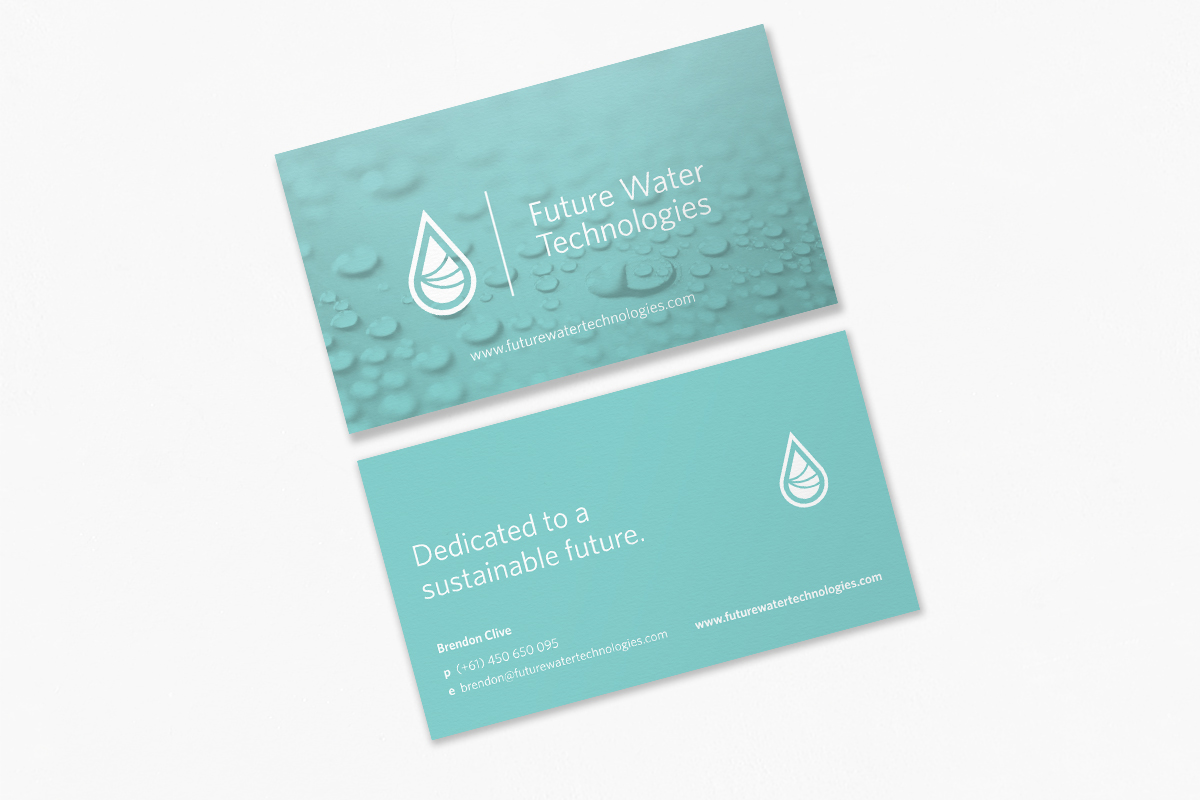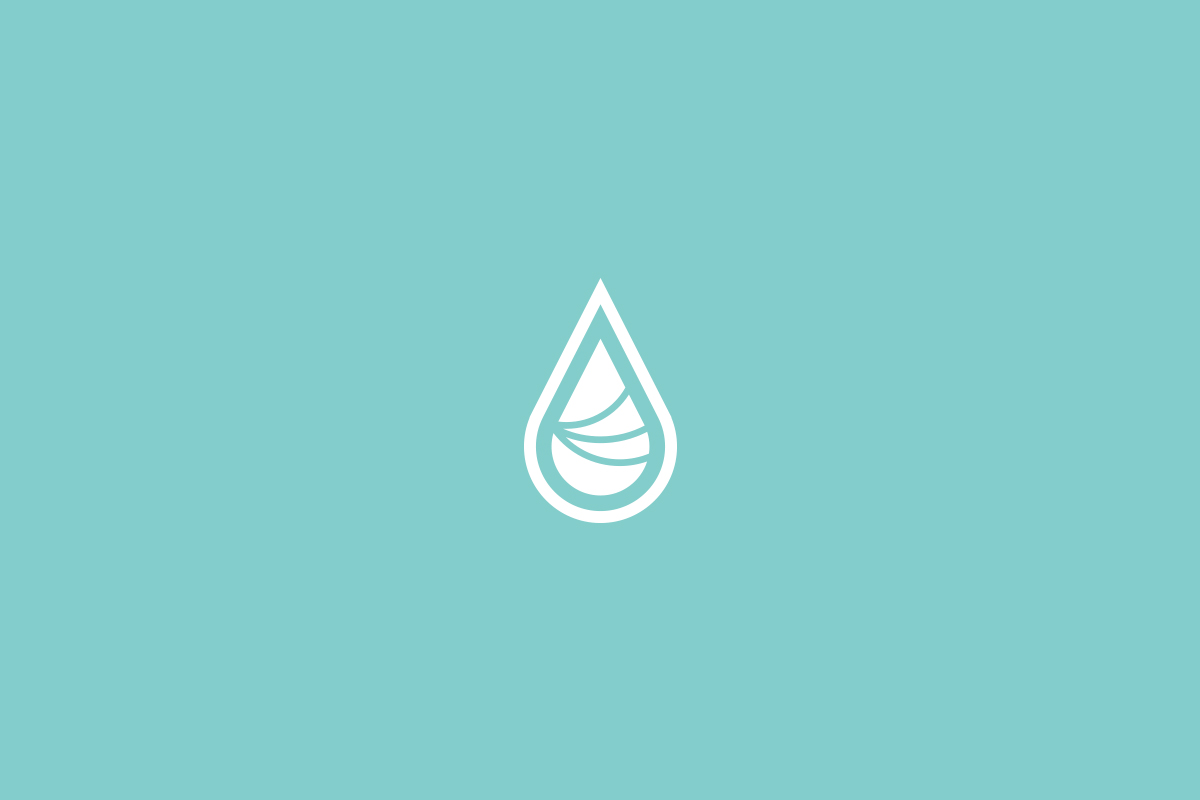 future water technologies
FWT are a a forward-thinking company providing eco-friendly wastewater solutions to industries around the world.
Celina from FWT approached MILA whilst they were already busy trading, however hadn't time to brand their new business or create any marketing material.
MILA assisted FWT in creating an identity that reflected their forward-thinking ethos with a sustainable priority. We developed the stylised droplet icon and applied it across business cards, website and printed marketing collateral.
We also developed the brands new tagline "Dedicated to a Sustainable Future," mission statement, tagline, company profile, and copywriting for their website and brochures.